First FIVE EDUCATION
STUDENT RESOURCES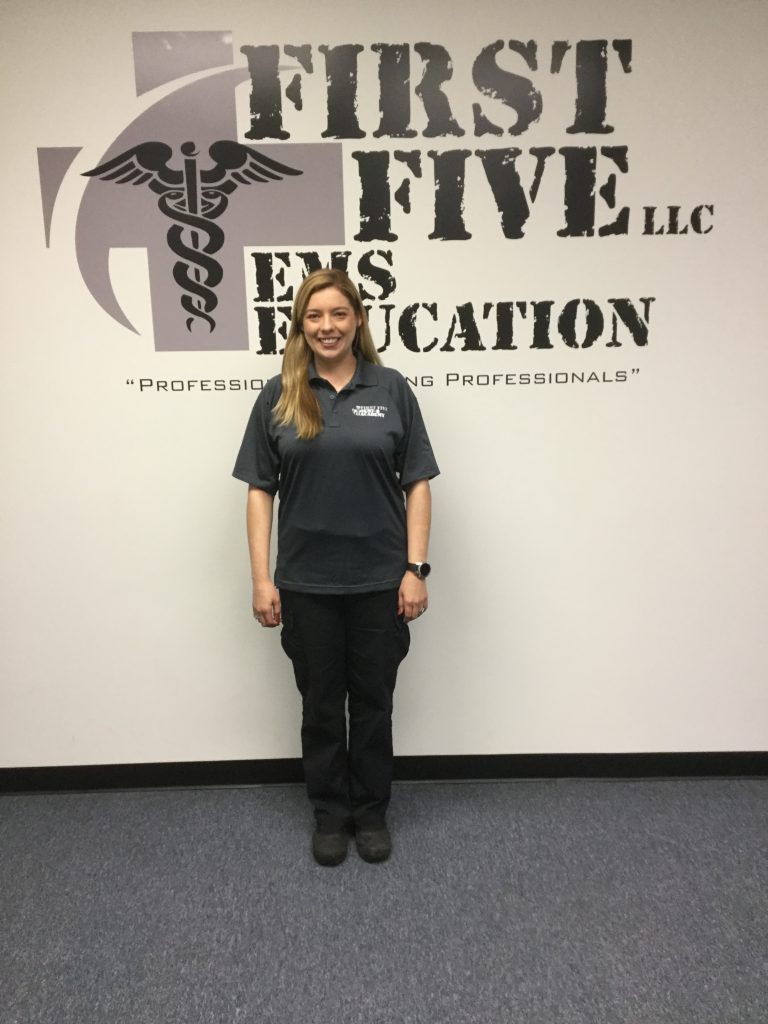 Here are  some useful links that you will need in class.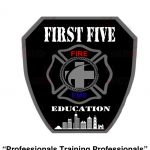 Look HERE to see the schedules for classroom/Zoom, classroom practicals, quizzes, and test.


This is the service that will be used to communicate with you regarding class information.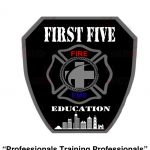 Go to this form DURING your ride time and tell us about it.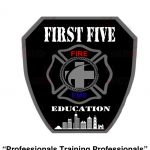 PRECEPTOR (Student Evaluation)
This form is for the PRECEPTOR to fill out. This is the same link that is on the form that you gave to the preceptor.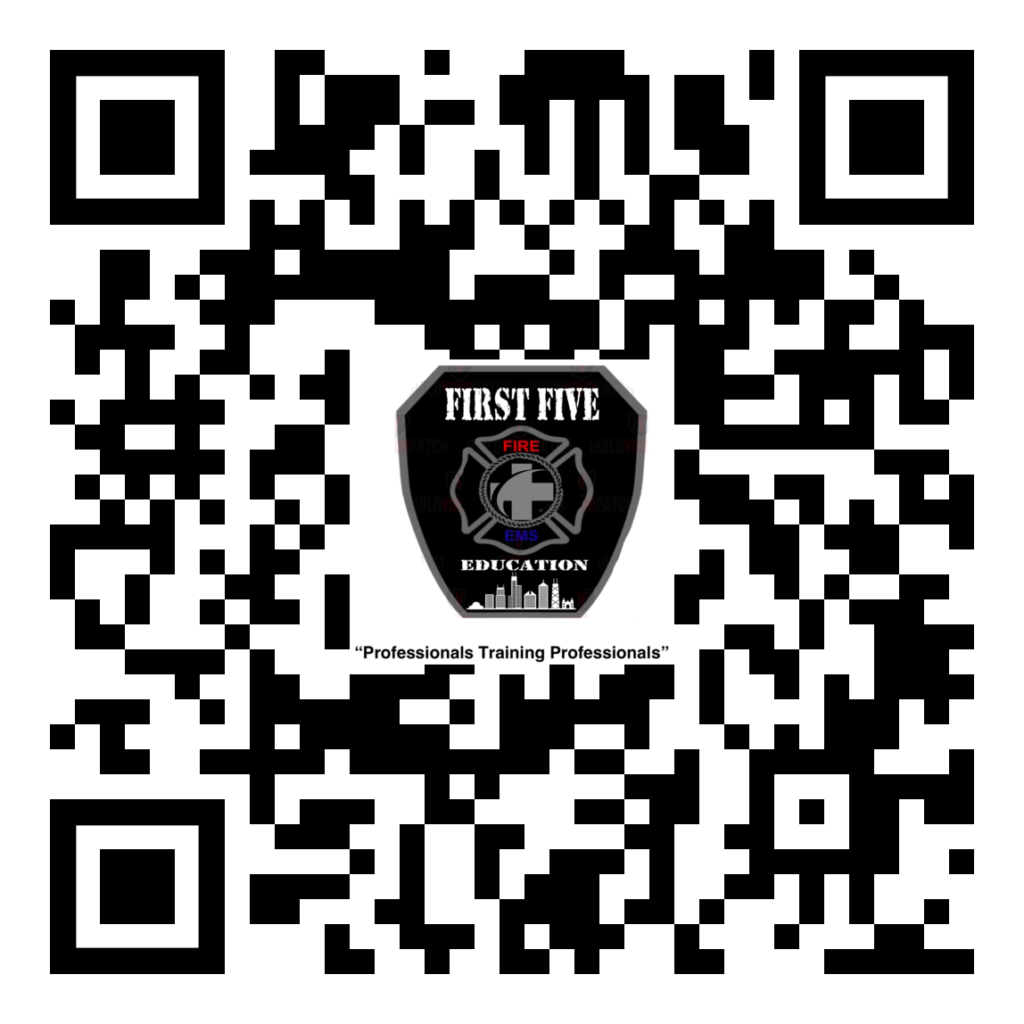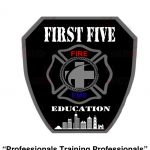 This form is ONLY for Chicago Fire Department Employees. If you are a member of another fire department, please contact your Chief in regards to completing your Ride Time.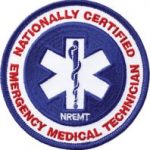 NREMT Request for Accommodations Information
If you have a documented learning disability please see this link for information regarding taking your NREMT test.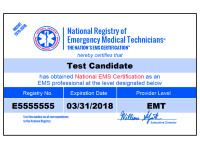 How to get my Illinois License
Click here for instructions on how to obtain your ILLINOIS License once you have passed your NREMT.

YOUR INSTRUCTORS ARE HERE
The instructors at First Five a dedicated to educating you successfully passing your NREMT test. If at any time you need our assistance, please reach out and we will answer any questions you have or will meet with you to practice hands-on skills.